Shop Fitting & Design
Starting Point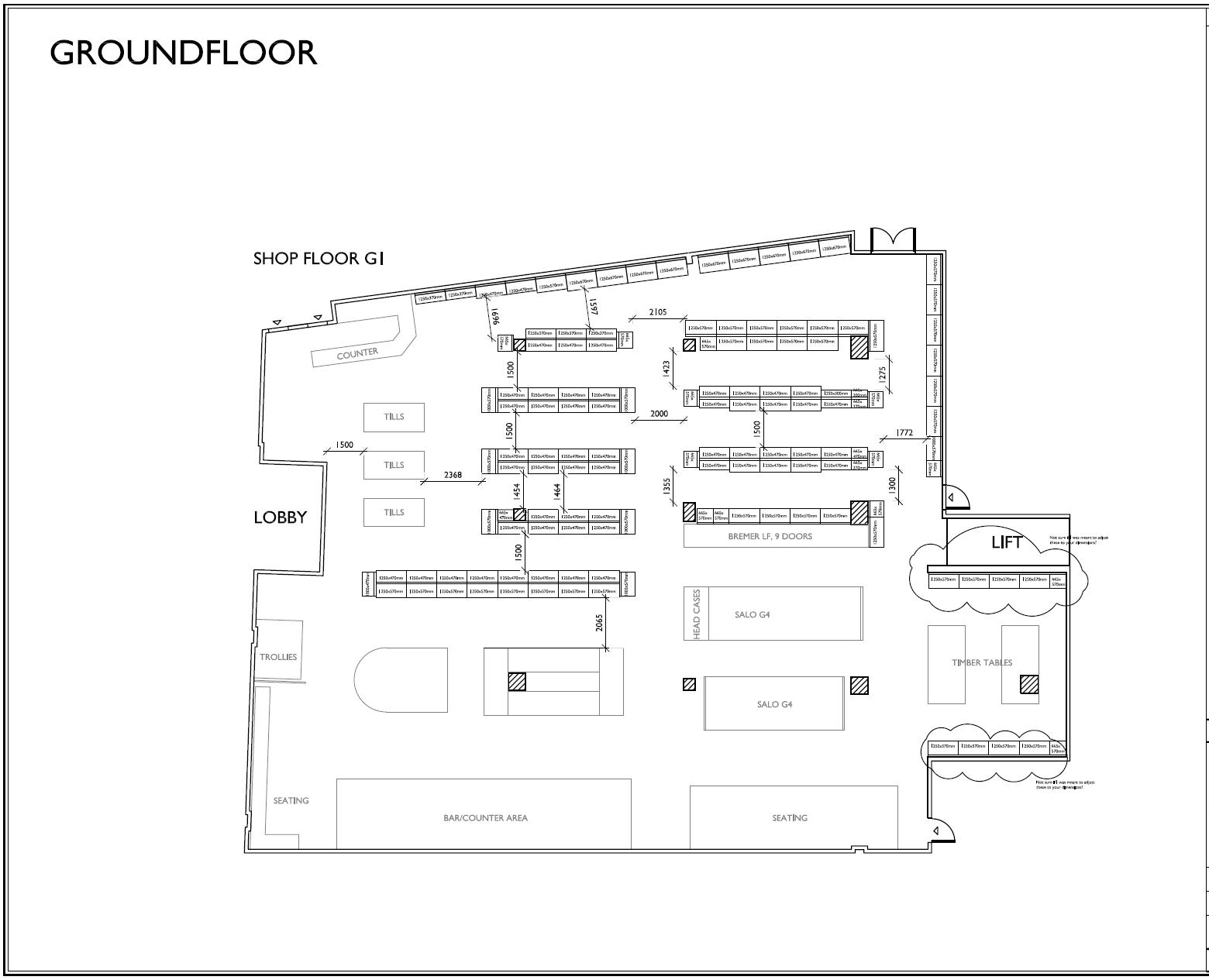 At Shop Equipment & Design Ltd (Shopequip.co.uk) we can design your retail, office, warehouse space to work with all of needs, and tailor it specifically for you.
A great starting point is a accurate floor plan, so we can ensure the system you need will fit within the space and make it stylish, relaxing and fuctional for both customers and staff.
We deal with small convienience shops to large supermarkets, to garden centers, coffee shops, and IT based business's that require functional distruibution warehouse. No project is too big.
Helping You Design From The Start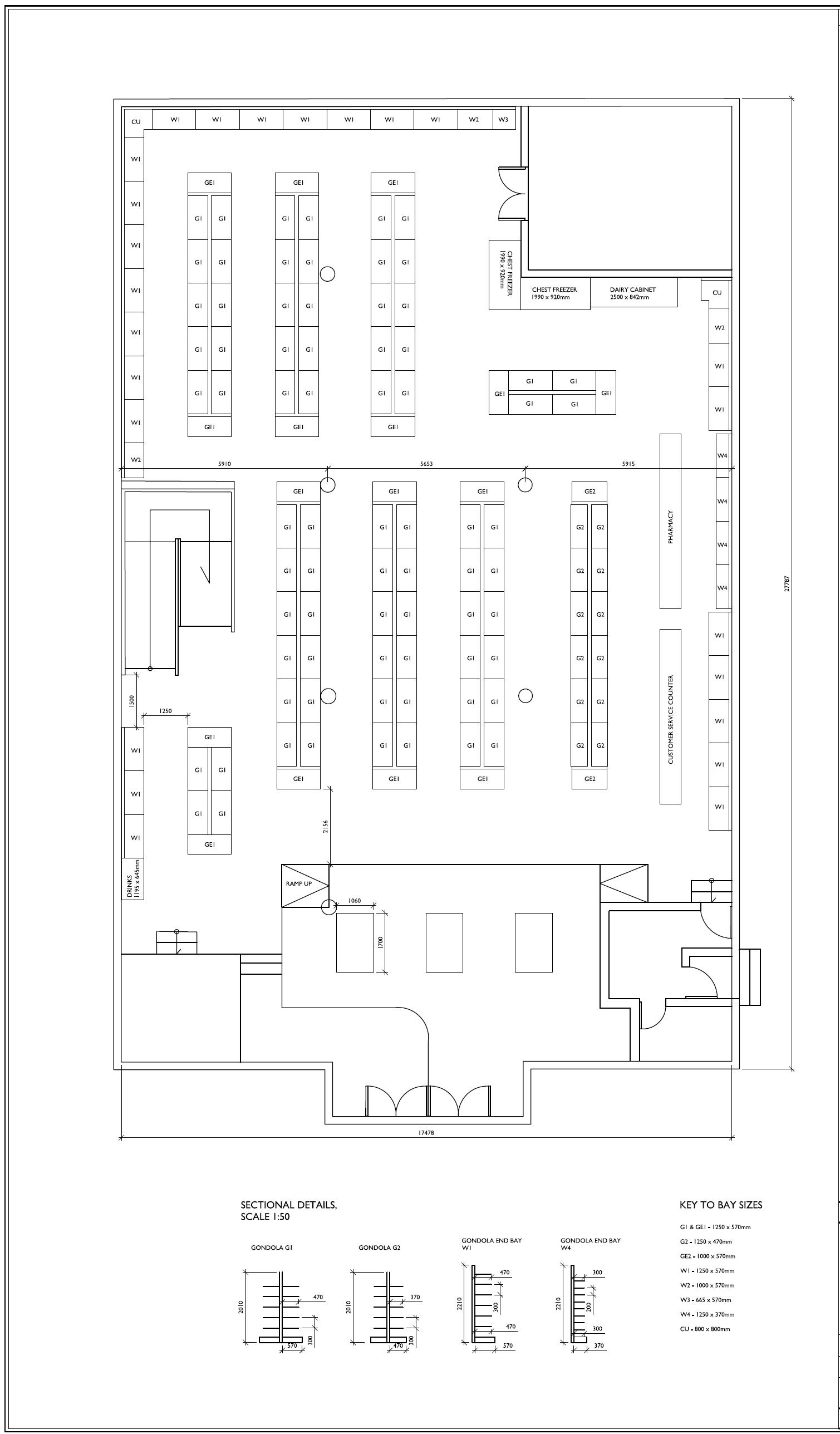 We use CAD (computer aided design), to ensure shelving fits and customer walkways are always maintained and you dont waste time and money with shelving displays that dont fit. Shop Equipment & Design Ltd is a trusted company with over 35 years experience in the shop fitting and shop equipment supply industry.
Call us on 01202 864510 for a personal, no pressure friendly, and professional service that is always price competitive. Shopfitter and volume discounted rates are applied as standard.
Making Sure Your Floor Plan Works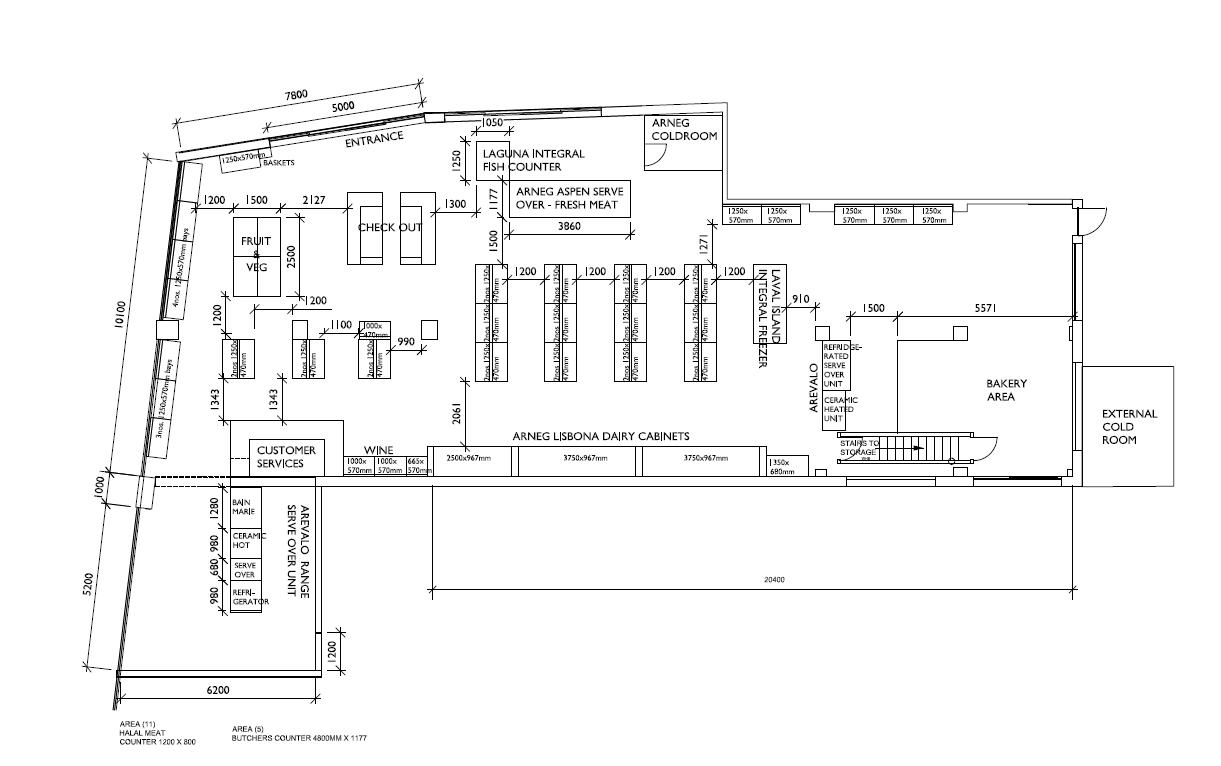 Thinking About The Products You Retail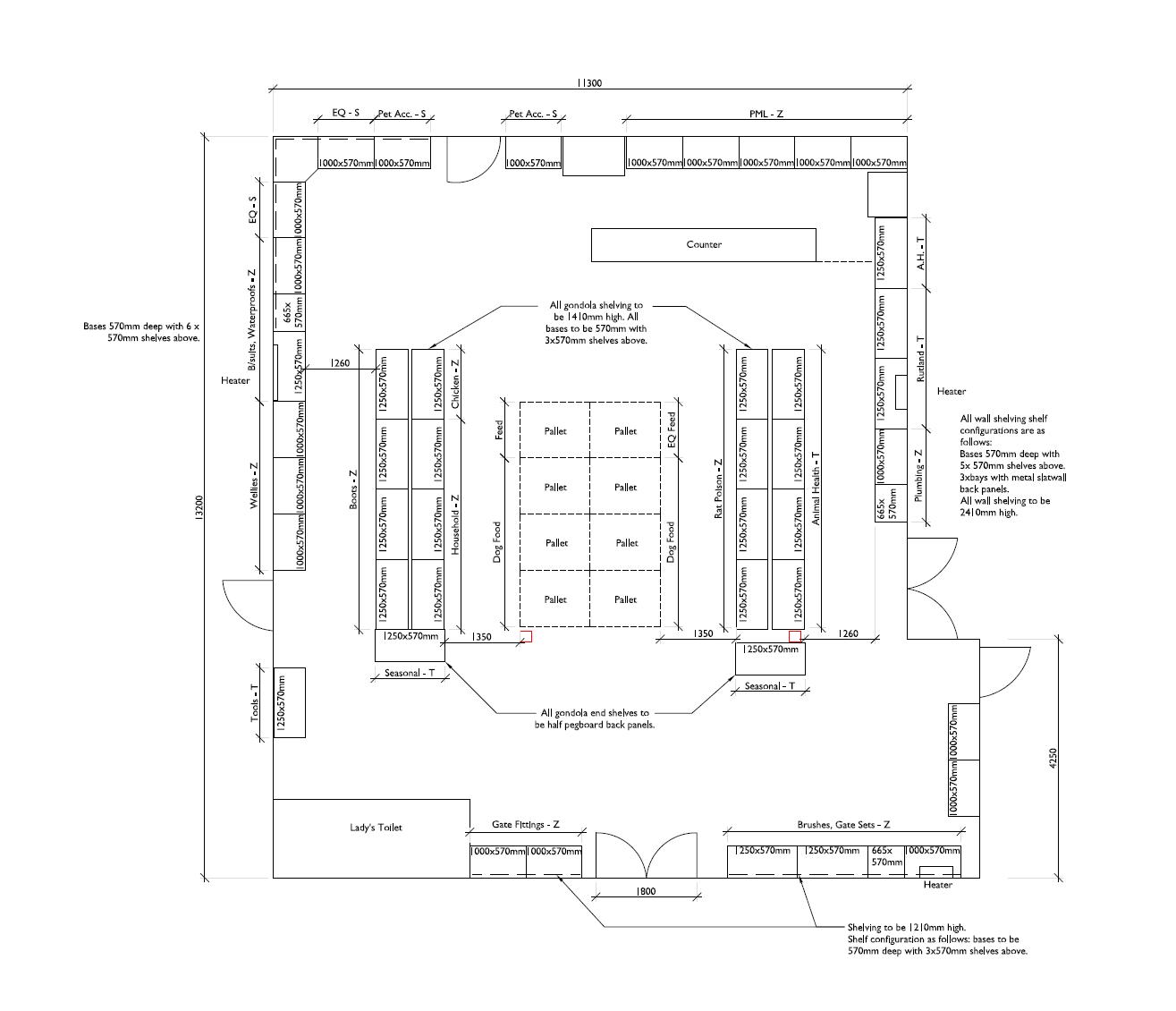 Access For Staff To Restock