Projects
Confectionary Shop Shelving
Shop Shelving & Supermarket Shelving images we have taken of our projects:
We offer an extensive range for all your shop equipment and shop fitting needs. Whether you are a large or small convenience store,garden centre, pharmacy, newsagent, pet shop or any type of retailer we look to offer the best and most attractive way to display your products with our shop equipment and shelving systems.
We can also offer shopfitting installation service - contact us for more details on 01202 864510.
On the www.shopequip.co.uk website we have shown a range of wall and gondola shelving bays, however please contact us for further options as there are many more shelving configuratons and shopfitting accessories to choose from.
Fruit & Veg Shop Shelving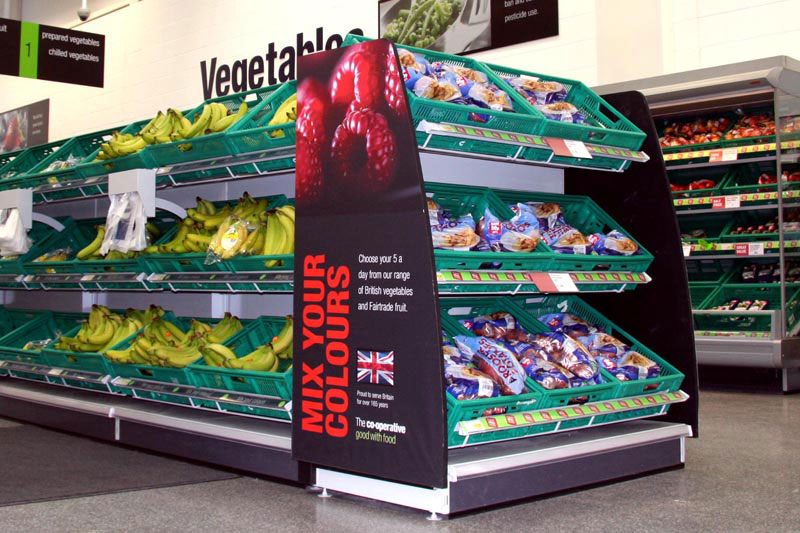 In our most popular shop equipment range we offer following colours for our shelving :
Jura White (RAL 9001) Grey (RAL7035) and Silver (RAL 9006).
Or choice of powder-coating for an additional charge.
Back Panels come as Plain, Pegwall or Slatted
Pharmacy Shop Shelving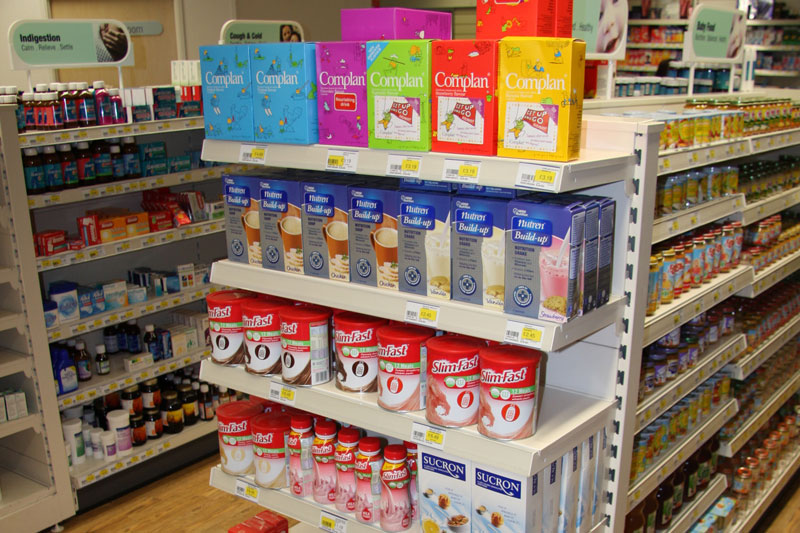 In addition we have other ranges of shop shelving, contact us to find out more information.
If you want the best priced shop shelving system on the market, and help with your shop layout - just call us on Tel: 01202 864510.
Card Shevling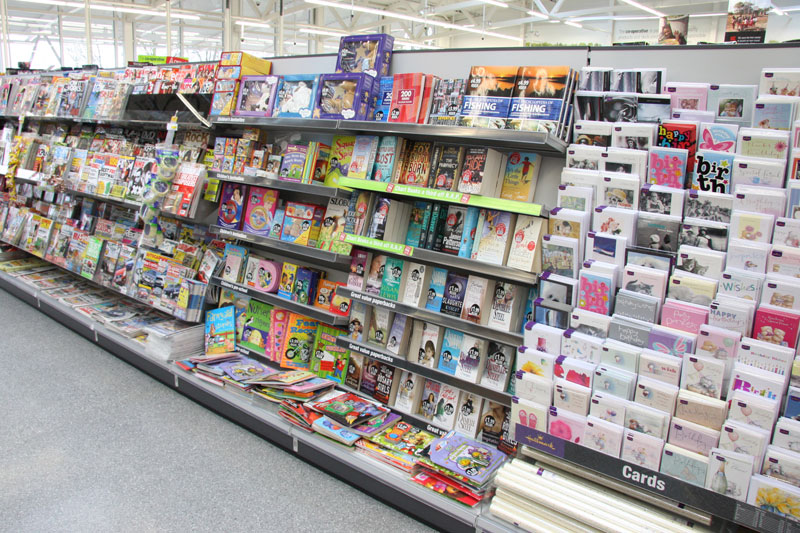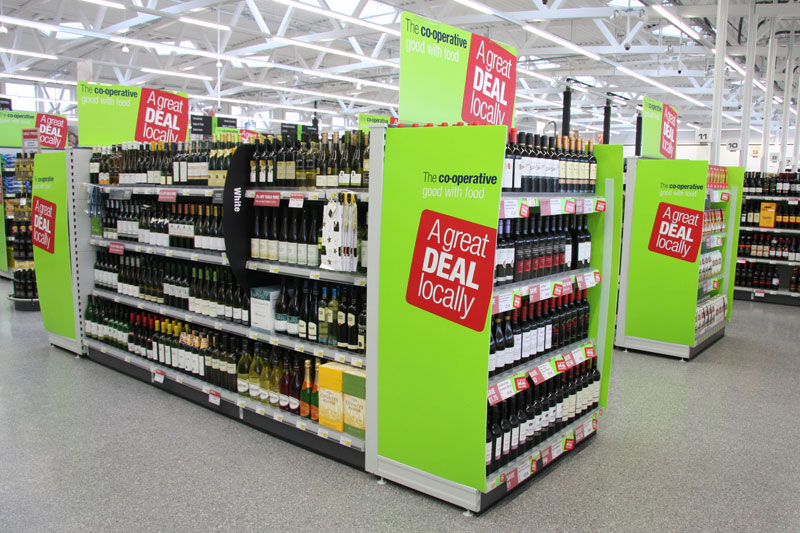 Our wide range of supermarket shelving, warehouse shelving and shop shelving are available in various heights, widths and depths. Please contact Shop Equipment & Design Ltd to discuss your invididual needs.
At Shop Equipment & Design Ltd we are aware that each business type has differing uses for our shelving systems, some requiring more heavy duty shelving than others. Please contact us to discuss your weight loading requirements and our sales team will be happy to provide you with more information.
Eden Supermarket Shelving Brochure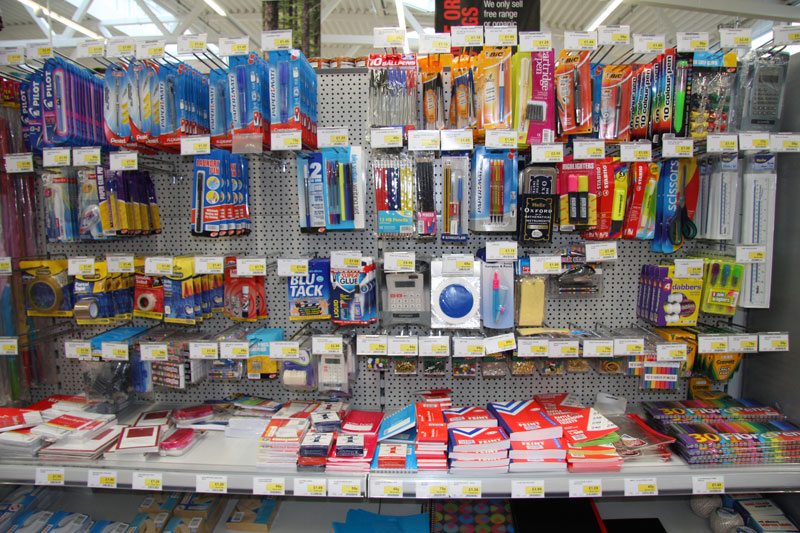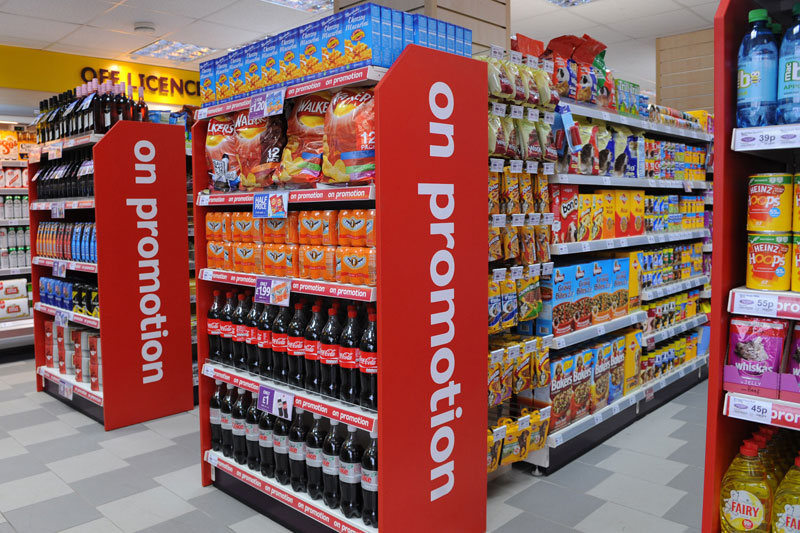 Window Displays 1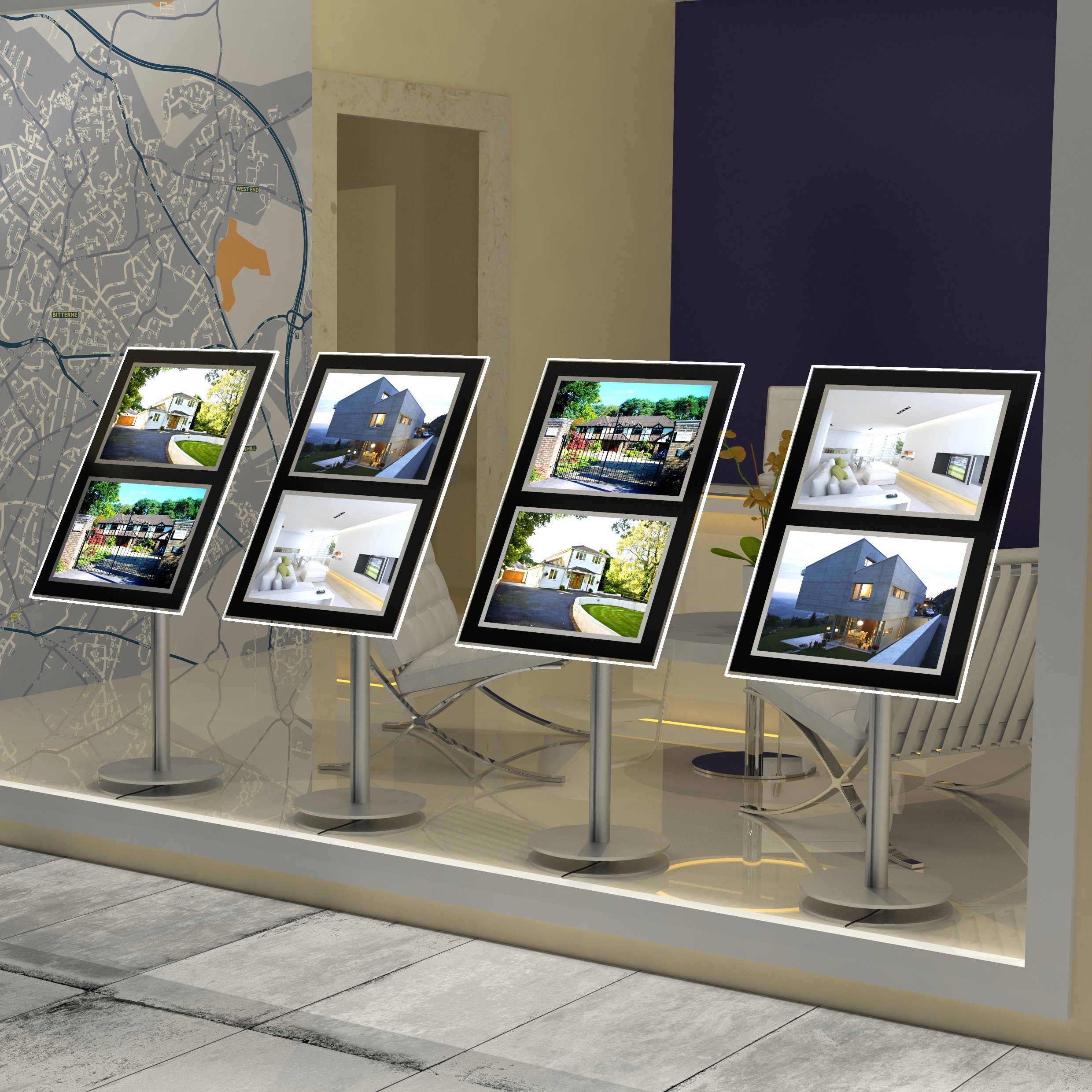 Window Displays 2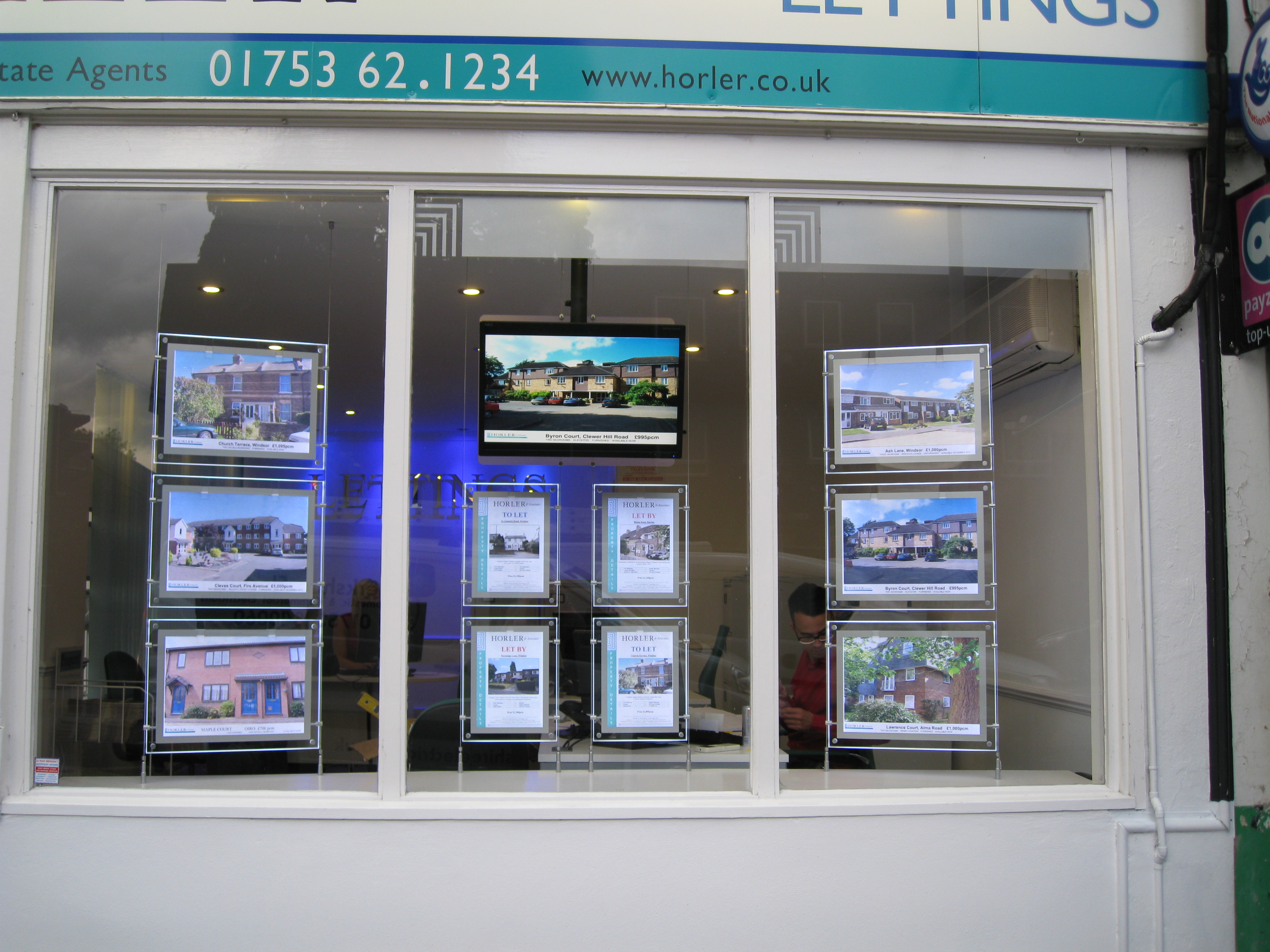 Window Displays 3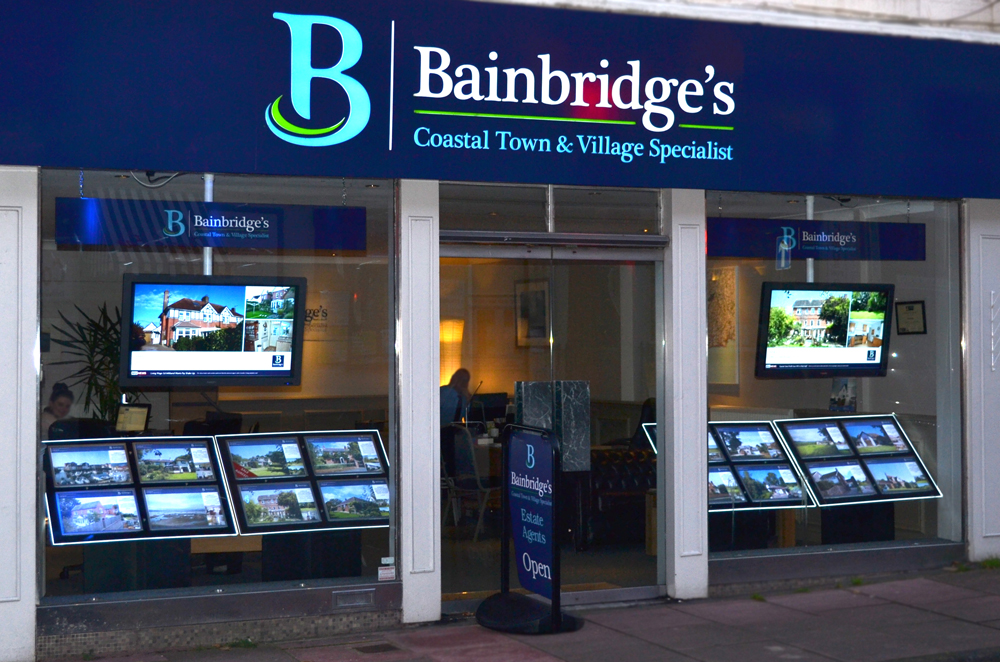 Window Displays 4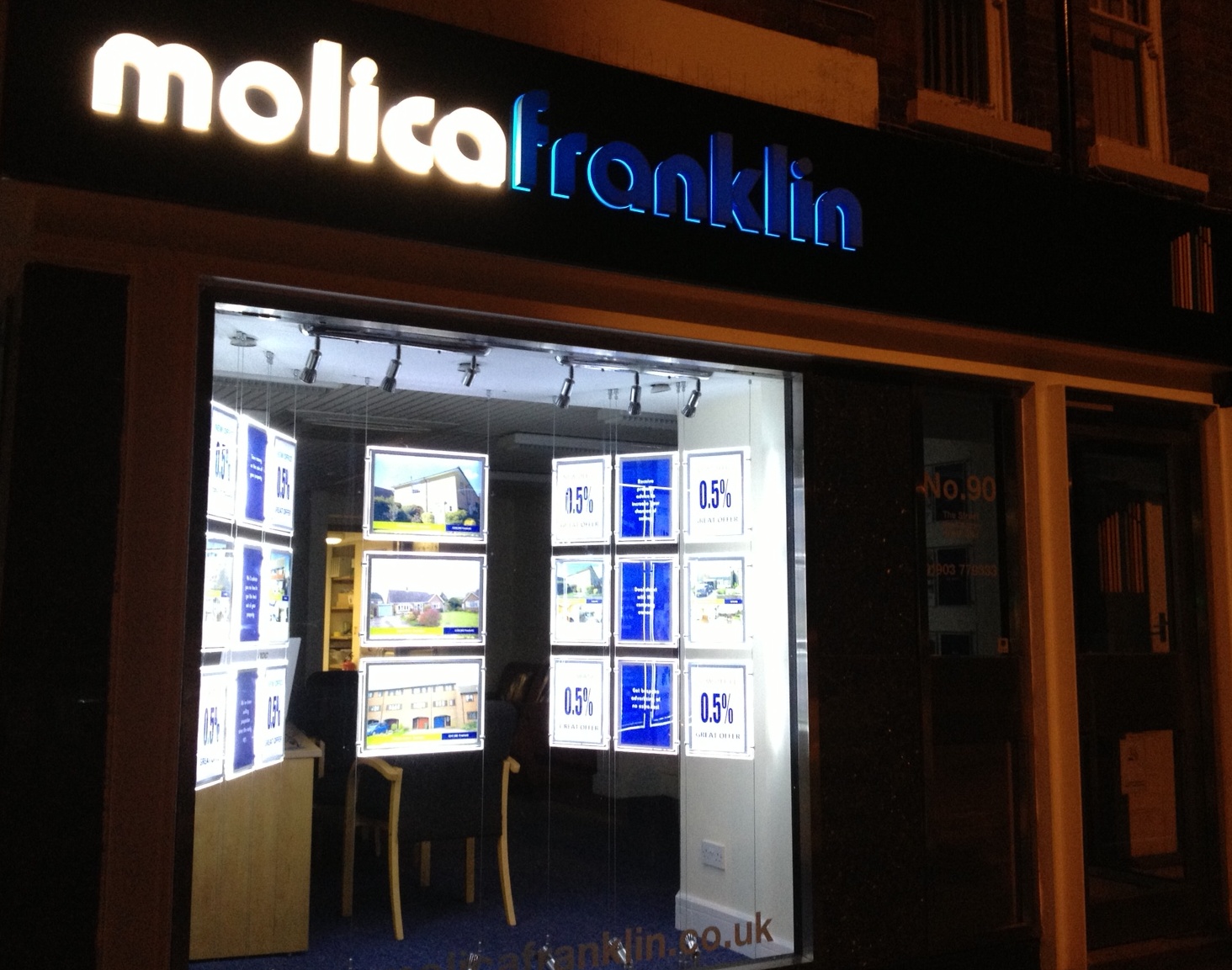 Wine Shelving Section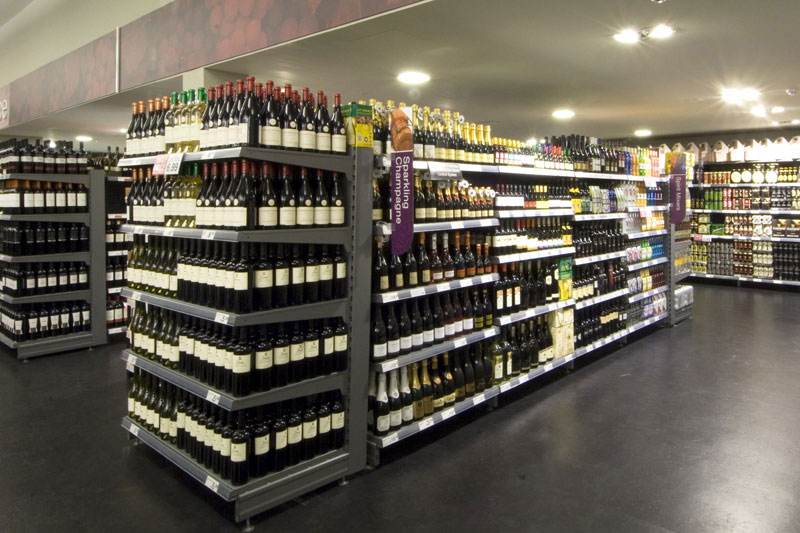 Our team is on hand to share all our expertise should you require information or support. If you need consultation on any aspect of a project however large or small, please don't hesitate to get in touch with us. We're here to help.
Quotations
Layouts
Breakdowns
Project Management
Specifications
Programming / projections
Delivery
Liaison for fitting / installation
Wine Shelving Section 2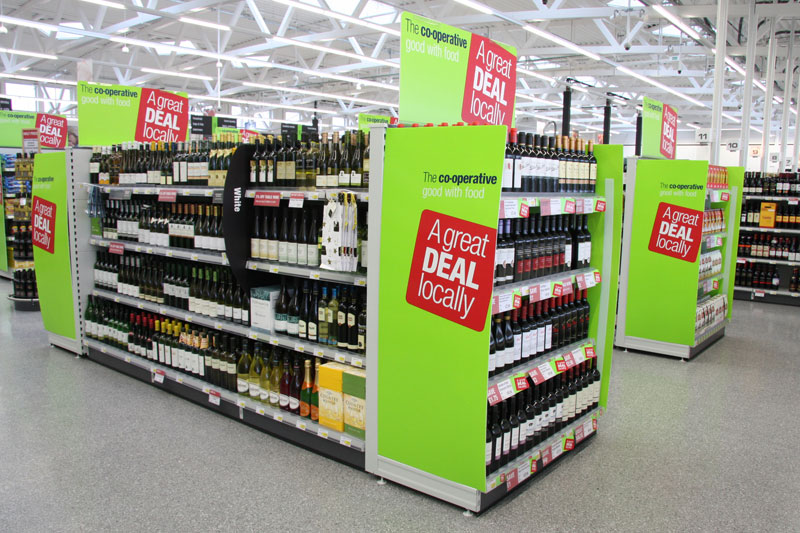 Pet Shop Shelving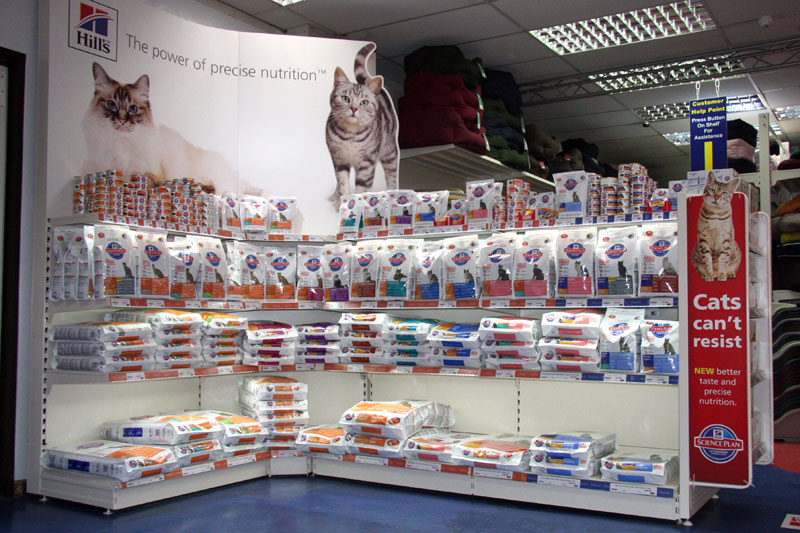 Garden Centre Shelving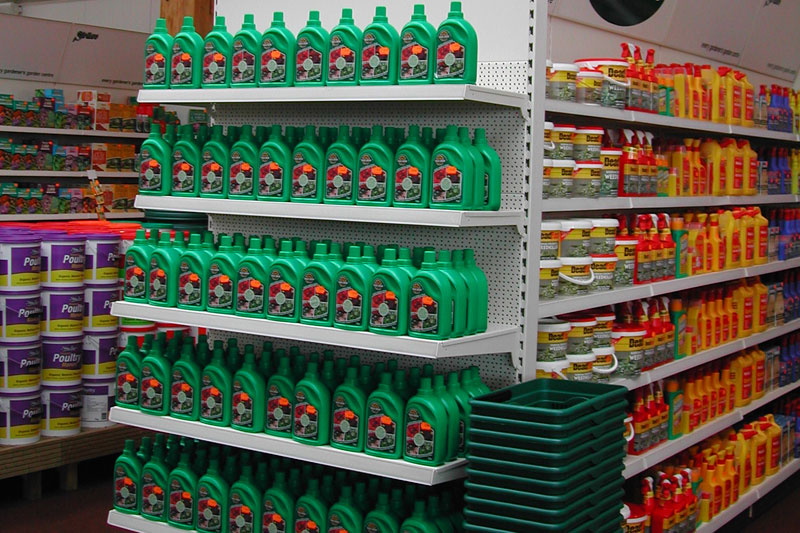 Garden Centre Shelving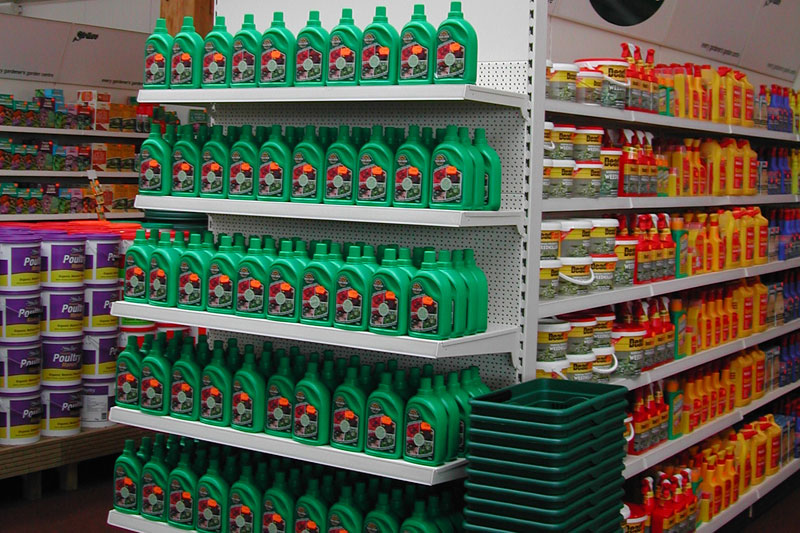 Garden Centre Shelving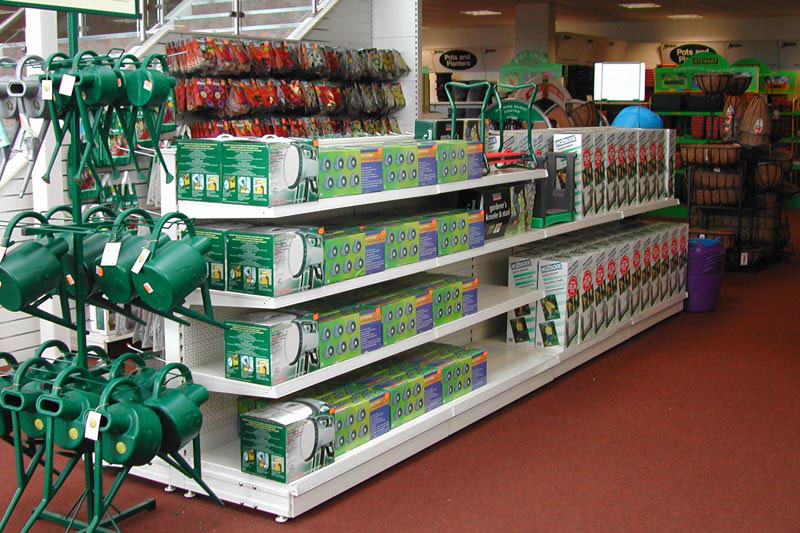 Words & Music Congleton - Before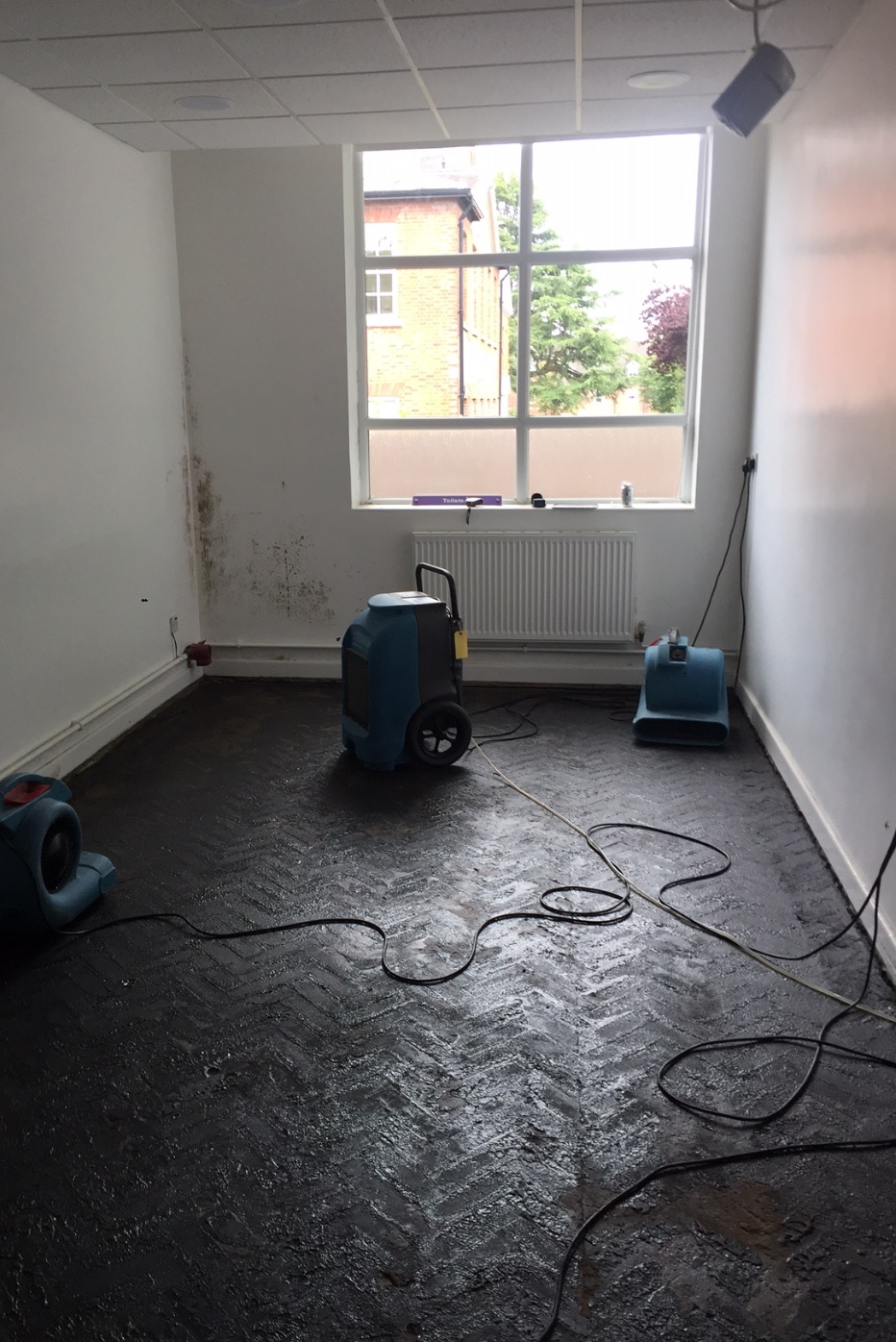 Words & Music Congleton
Water Damaged Book, Gift & Coffee Unit before, during and after images.
On this project we installed a great wooden shelving system, which comes in several different colour finishes. The wooden shelving system gave a softer look to project and we helped to improve to overall look of the retail area and coffee shop, and the client is extremely happy with the end result.
We have also added a Resin worktop to the grey wooden counter, this gives a robust and elegant finish to counter area.
For more information on this wooden shelving system, please contact us for further details on Tel: 01202 864510.
Words & Music Congleton - Before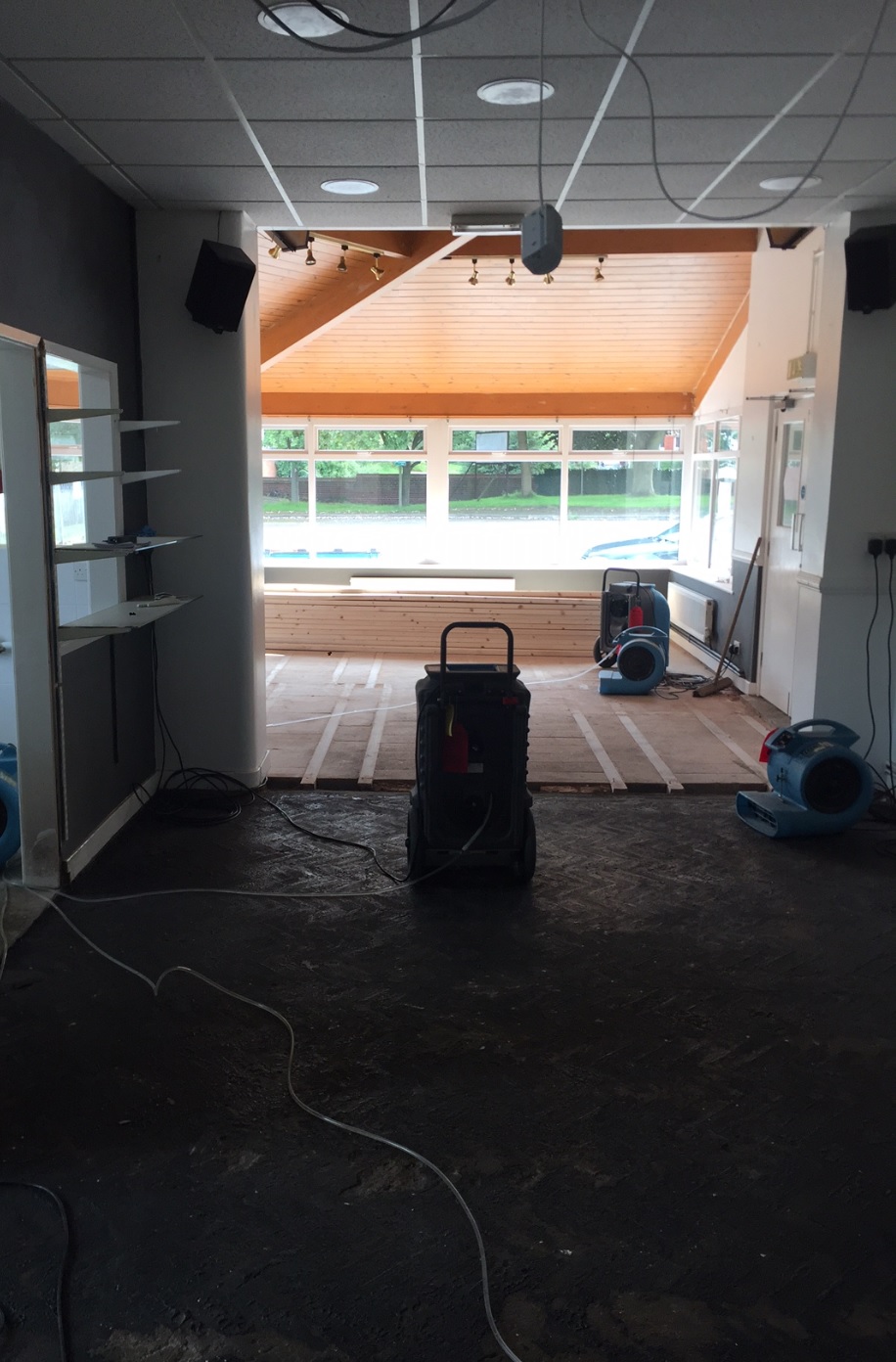 Words & Music Congleton - During Refit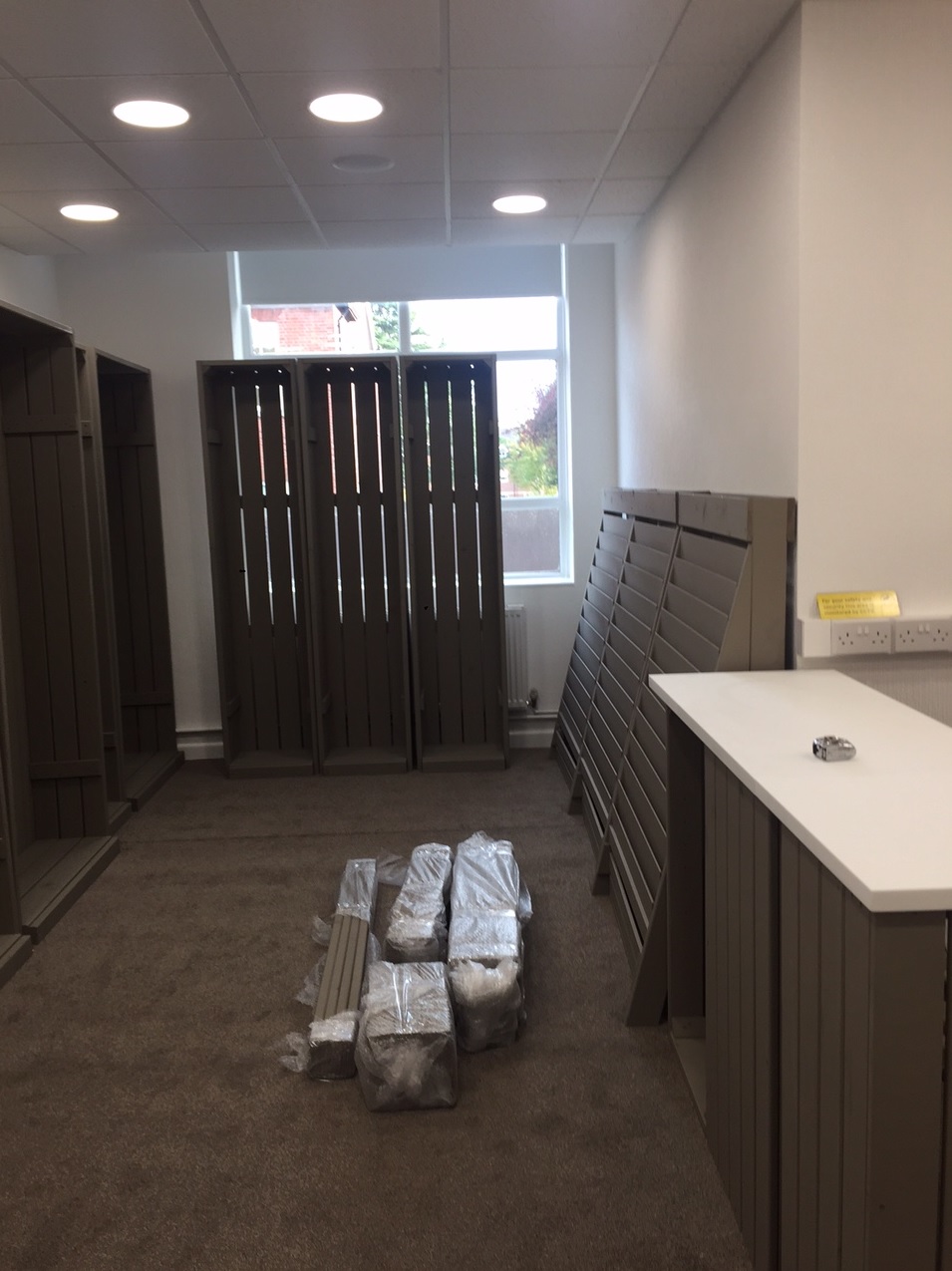 Words & Music Congleton - During Refit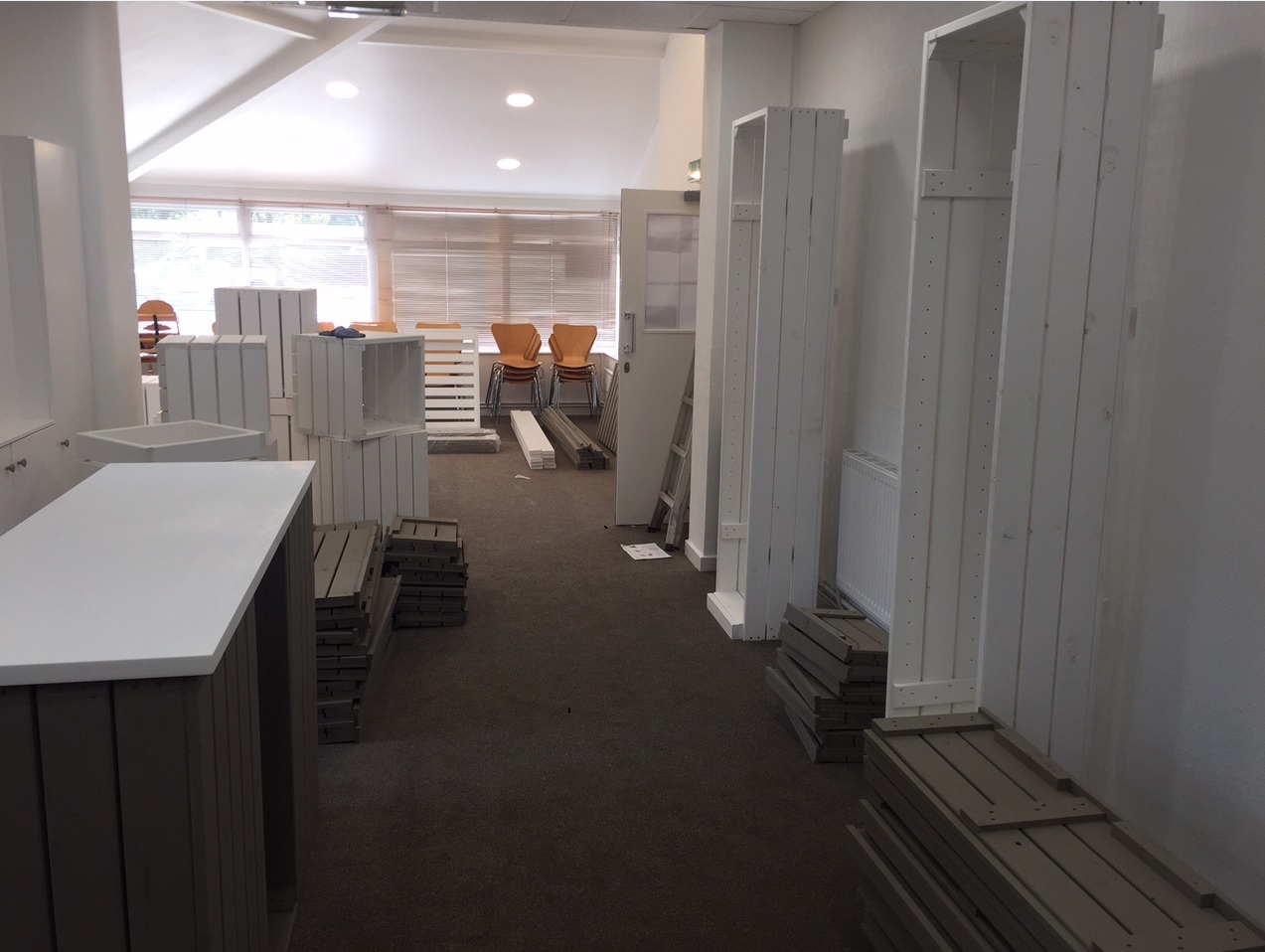 Words & Music Congleton - After Refit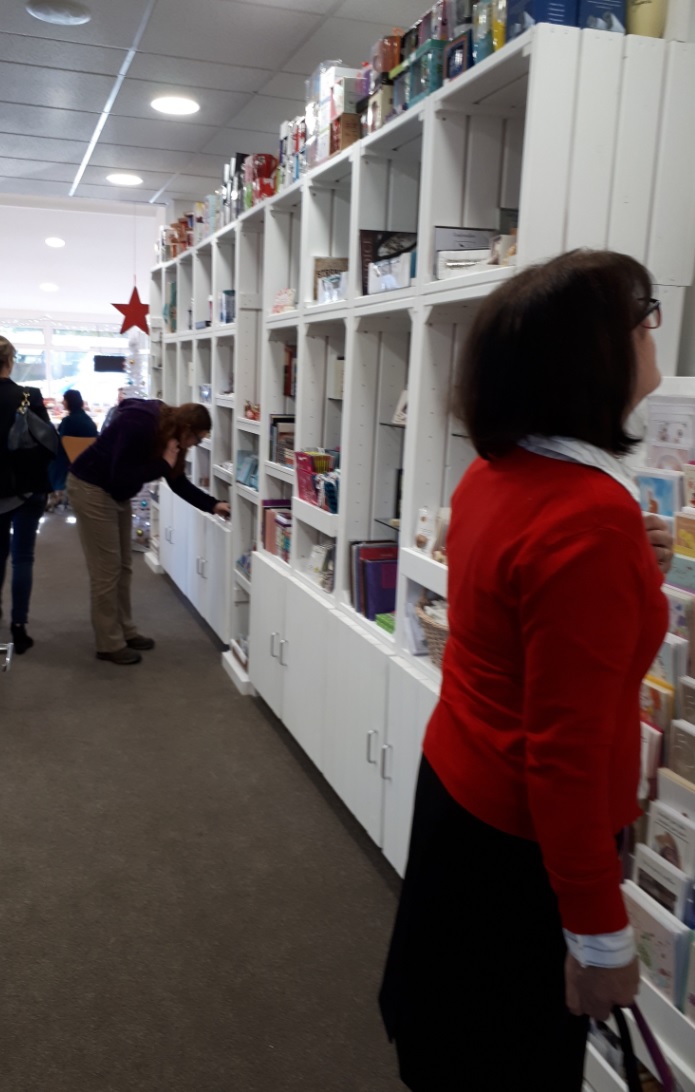 Words & Music Congleton - After Refit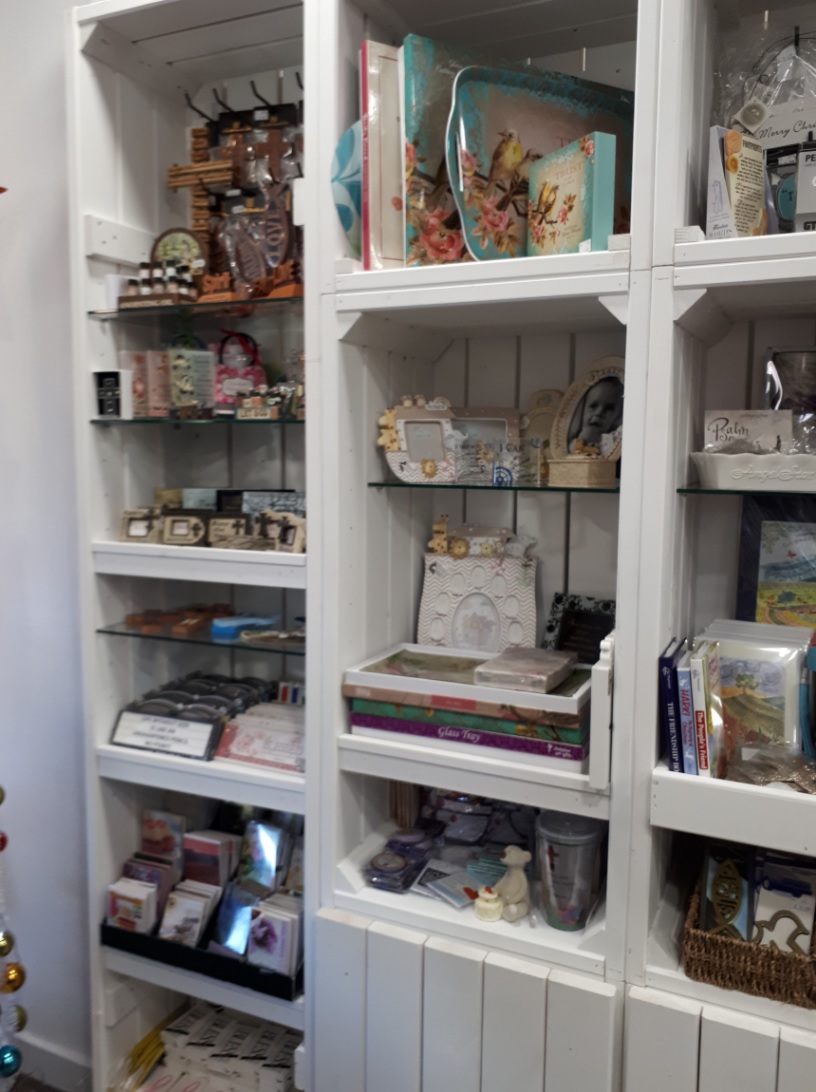 Words & Music Congleton - After Refit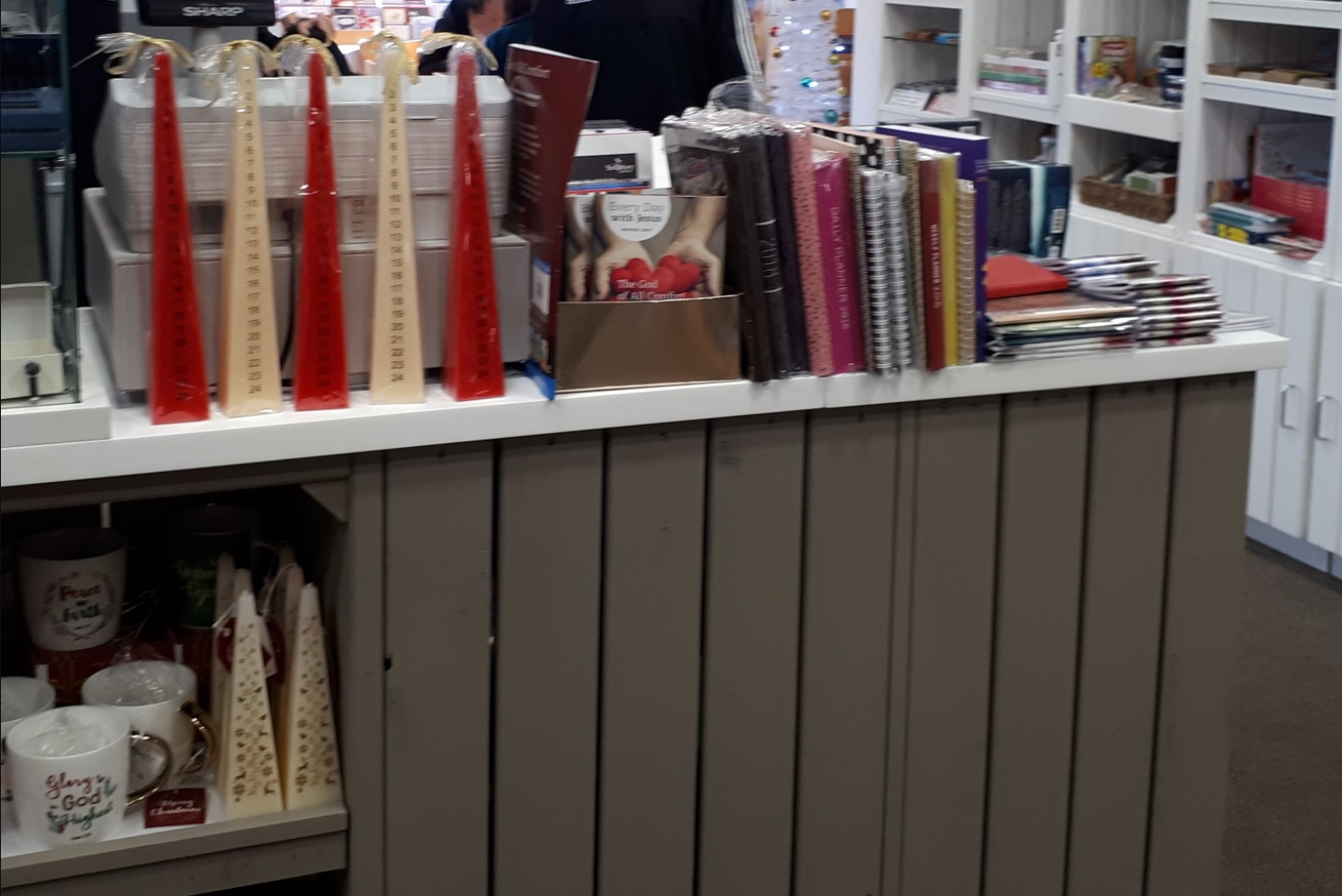 Words & Music Congleton - After Refit